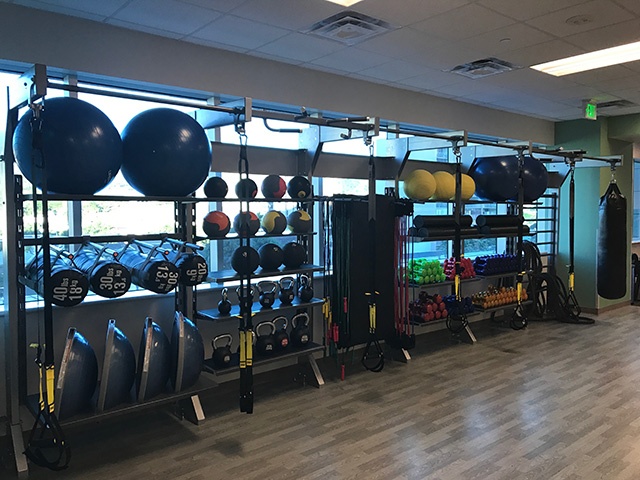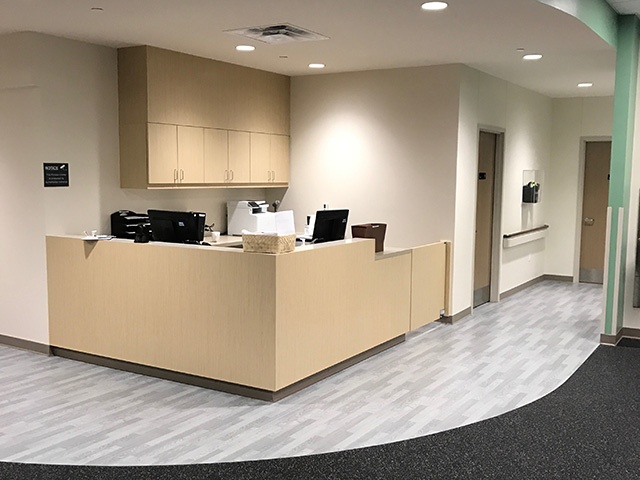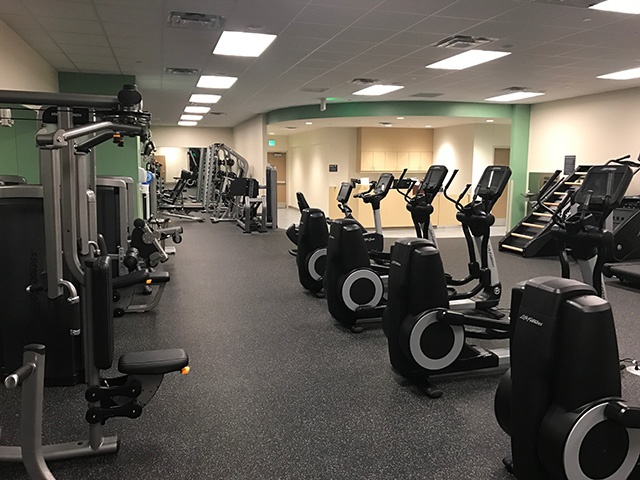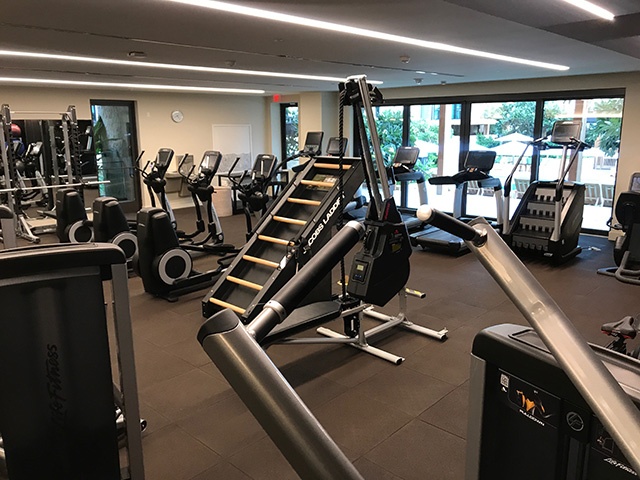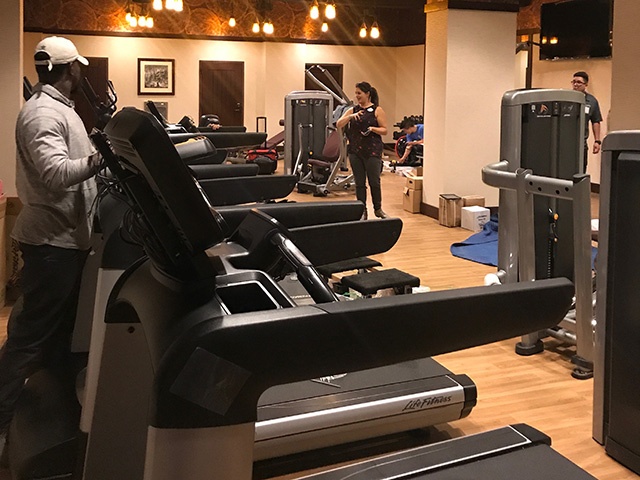 Mike Sapp Fitness helps companies take care of their most valuable assets—their employees—through on-site exercise and wellness programs, and by designing and managing corporate fitness centers for those companies looking for a more comprehensive and convenient program.
Mike Sapp Fitness has continued to design and operate gyms for a variety of corporate and hospitality clients; here are a few highlights:
Consulted on the gym design, equipment selection and layout for the gym at Park Lane. We also developed training programs for residents.
Consulted on the design and equipment layout for the Four Seasons Resort Oahu at Ko Olina.  In addition, Mike Sapp Fitness provides personal training for ultra-VIP guests.
Conducted site visits to Disney's Grand Californian Hotel in Anaheim and designed a workout space and equipment plan for the fitness center.
Designed the gym and equipment layout for Keauhou Place, Stanford Carr's residential development in Kakaako.
Completed the design, installation, and programming for the Hawaii Pacific Health Fitness Center at Kapiolani Medical Center in 2017.  During our first year, we signed up 1,100 employee and physician fitness members. We provide ongoing classes and personal training and operate the fitness center six days a week.
Completed our third year of operating the HMSA Fitness Center where we provide variety of employee programs, including in-house wellness classes, and executive training workouts.
Completed our seventh year of operating the Bank of Hawaii Fitness Center where we provide wellness consulting and fitness classes five days a week for employees.
In total, Mike Sapp Fitness conducts 184 fitness classes every month at seven corporate locations:  Straub, Pali Momi, Kapiolani, Bank of Hawaii, Jack In The Box, and Park Lane.